Photography Blog and Articles by Kevin Landwer-Johan
Photography blog of Kevin Landwer-Johan focusing not so much on the 'box' we use as our means of capturing images but more on the art of photography.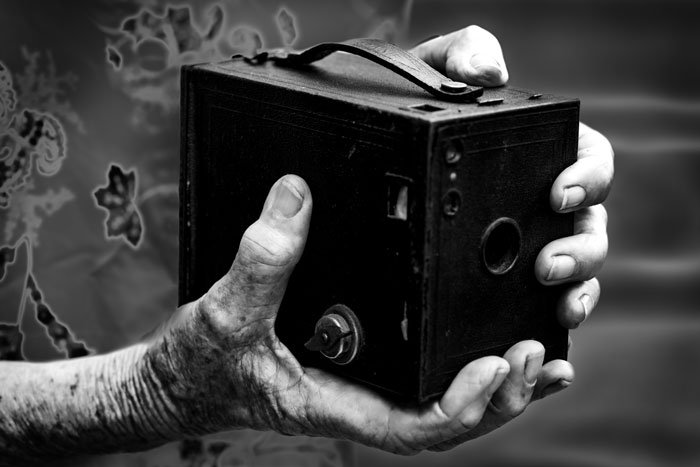 Published Photography Articles
This is a selection of articles I've written for various web sites. Here you will find a broad variety of photography topics covered but without so much of a personal touch as I write with for my own blog.